The Olympic Club at Bangkok Golf Club
ดิ โอลิมปิค คลับ แอท บางกอก กอล์ฟ คลับ
99/3 Tinidee Hotel at Bangkok Golf Club, 2nd Floor, T.Bangkadi , A.Mueang Pathum Thani, Pathum Thani 12000 Tel 0 2147 5858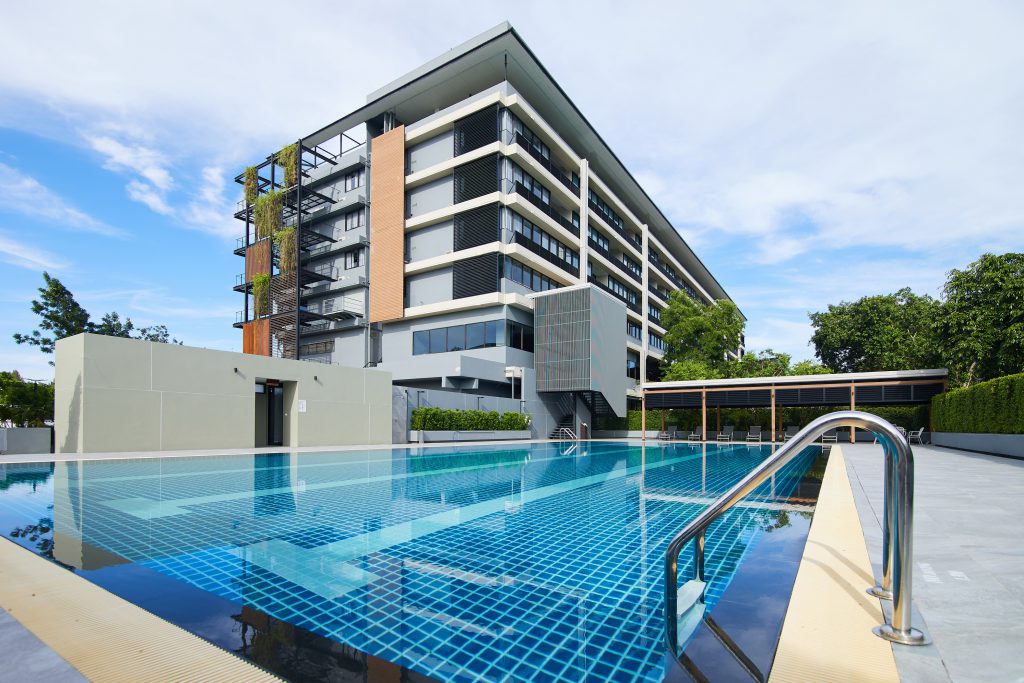 About The Olympic Fitness Club at Bangkok Golf Club – A Healthier Place…
Location on 2-3th floor in Tinidee Hotel at Bangkok  Golf Club. The Olympic Club is developed under the concept of Energetic Lifestyle, positioned for the Active Lifestyle customer. Under mutual core concept, there are sub-categories to serve varieties of needs. Provide excellent fitness services with expert staff. Provide various equipment, facilities and lifestyle programs.Provide the efficient way of enhancing the quality of health and meet the customer's needs for fitness lifestyle.Provide the supportive environment with a social connection in private community
Operation time :
Monday – Friday 06.00 – 22.00 hrs.
Saturday – Sunday 07.00 – 22.00 hrs.
The full range of Olympic Club's at Bangkok Golf Club facilities include…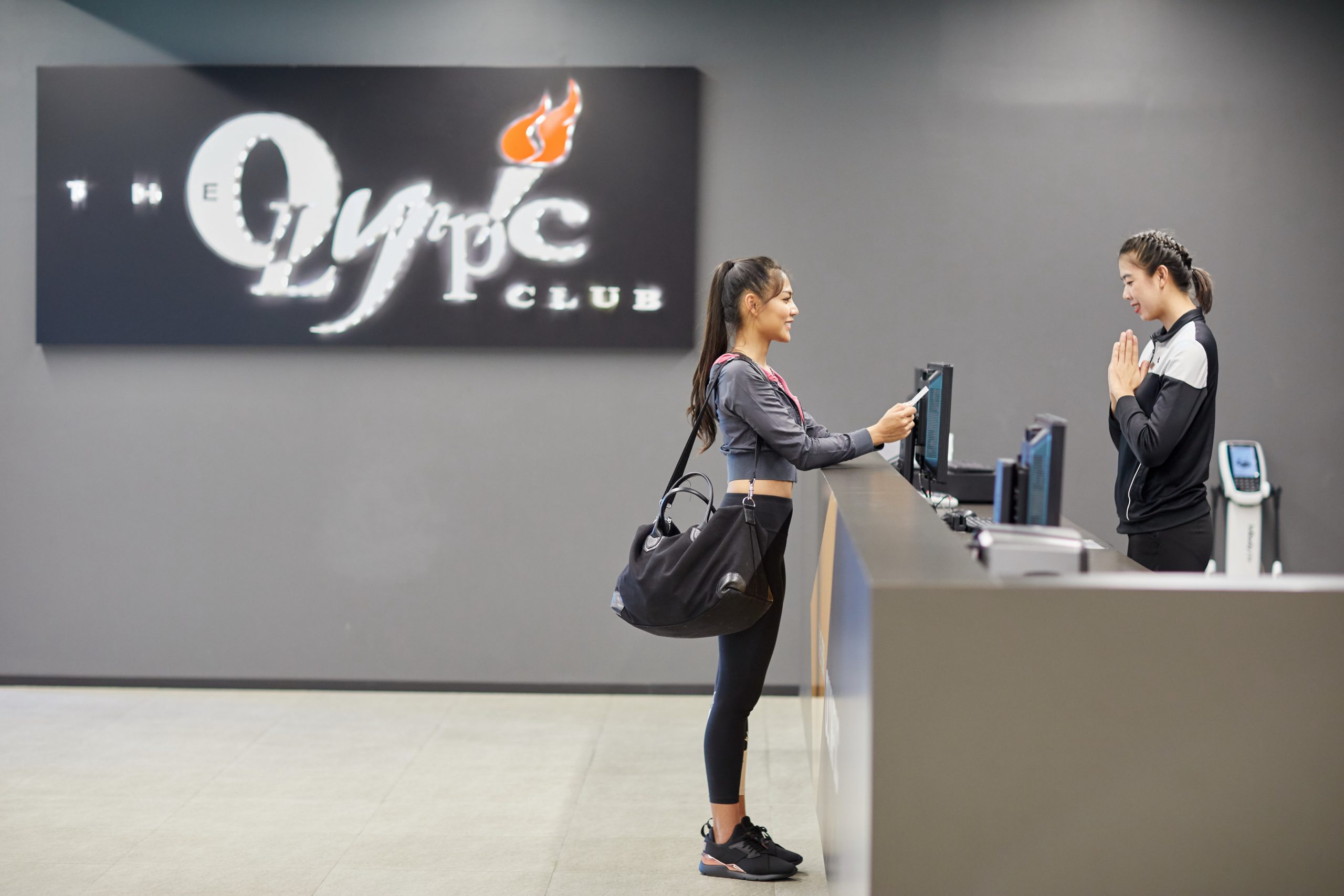 Reception Counter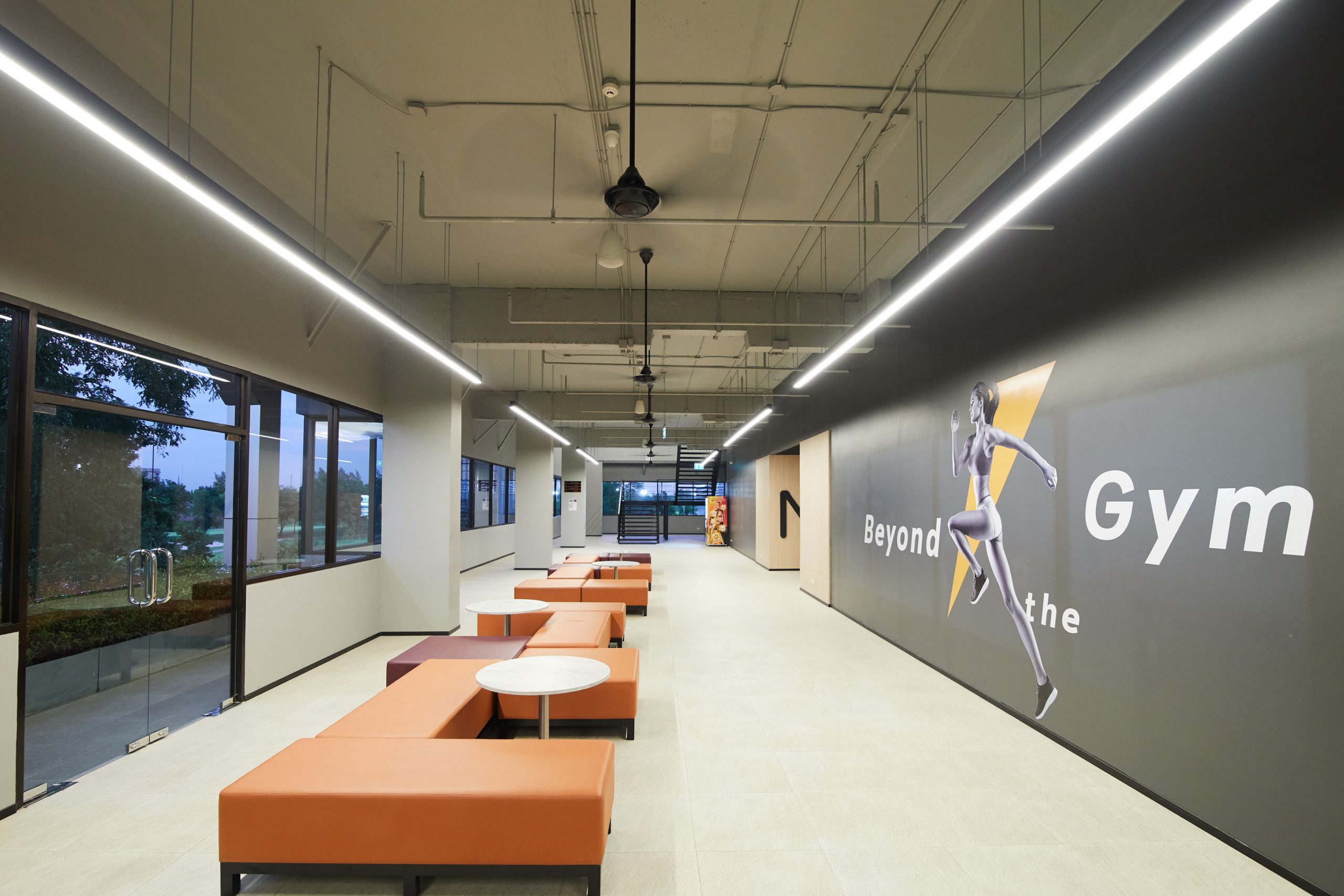 Relaxing, waiting area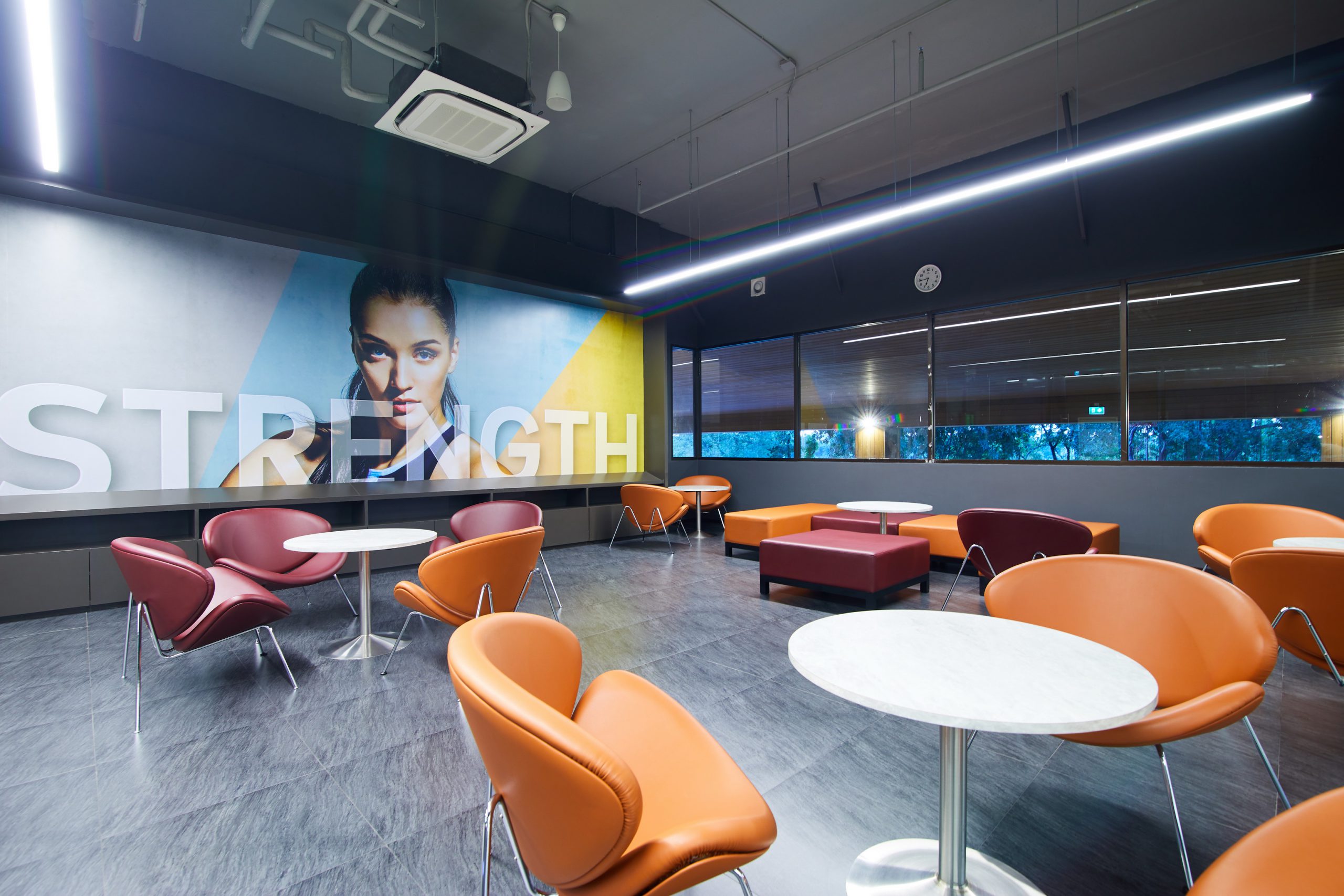 Sales lounge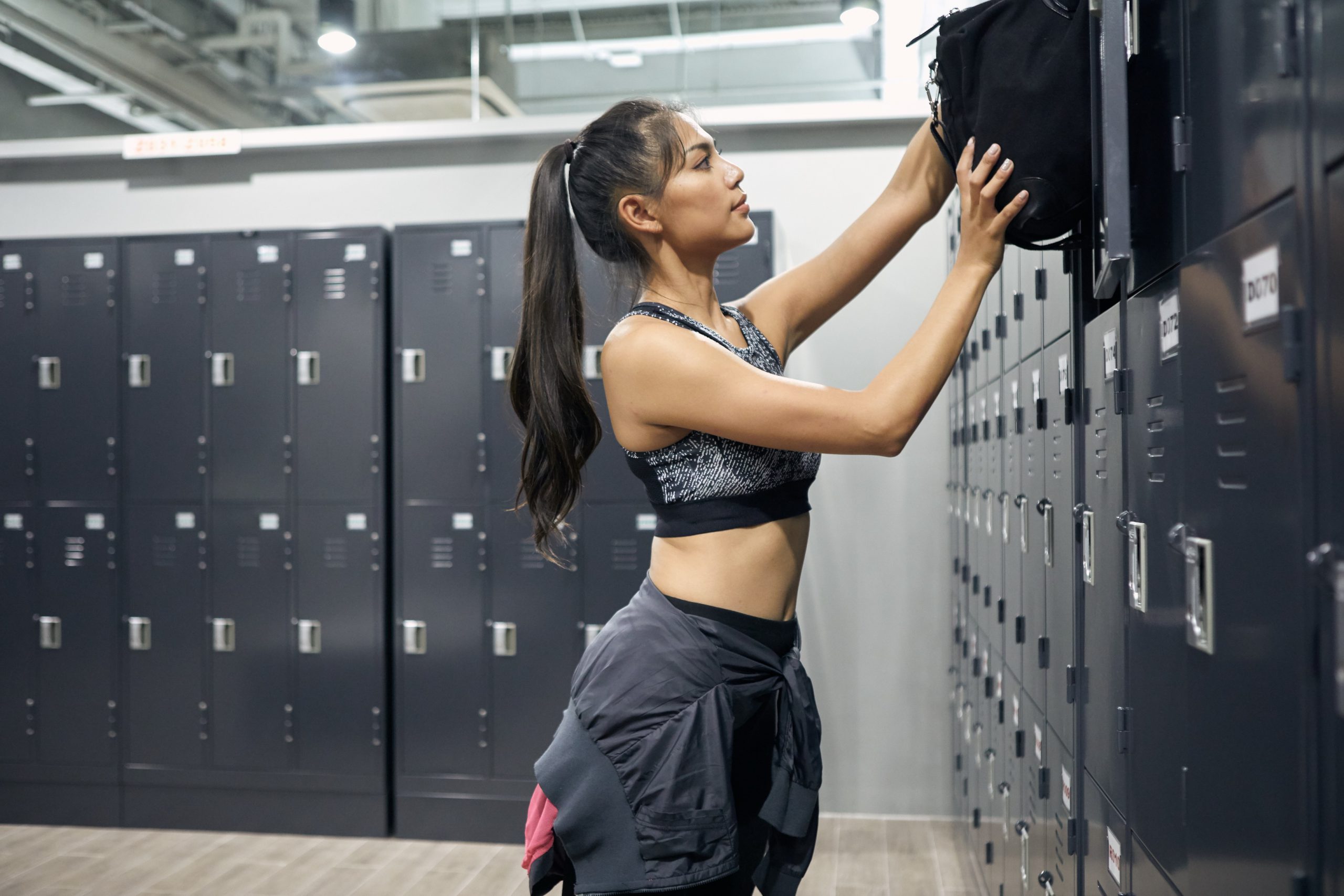 Locker room
Sauna room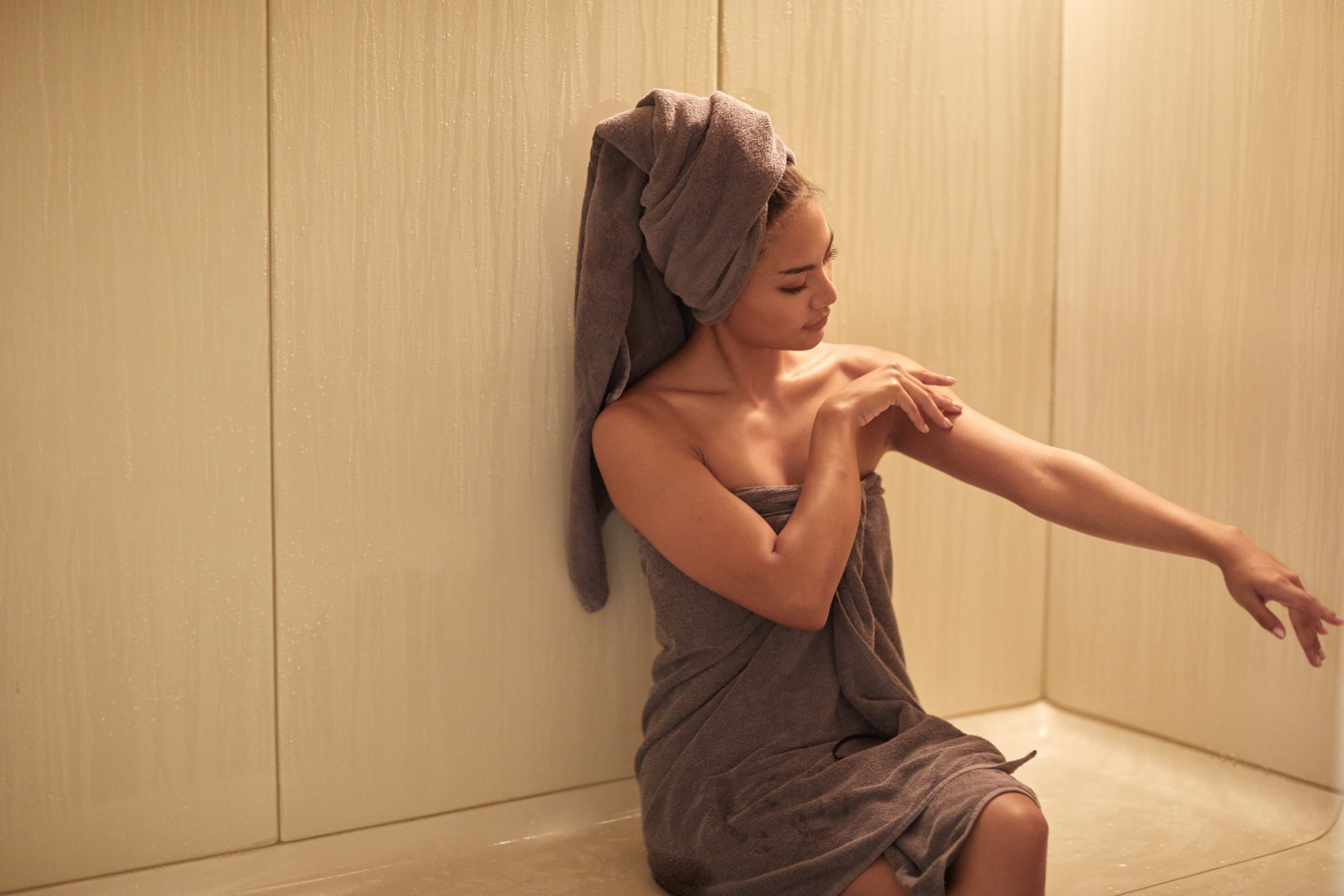 Steam lounge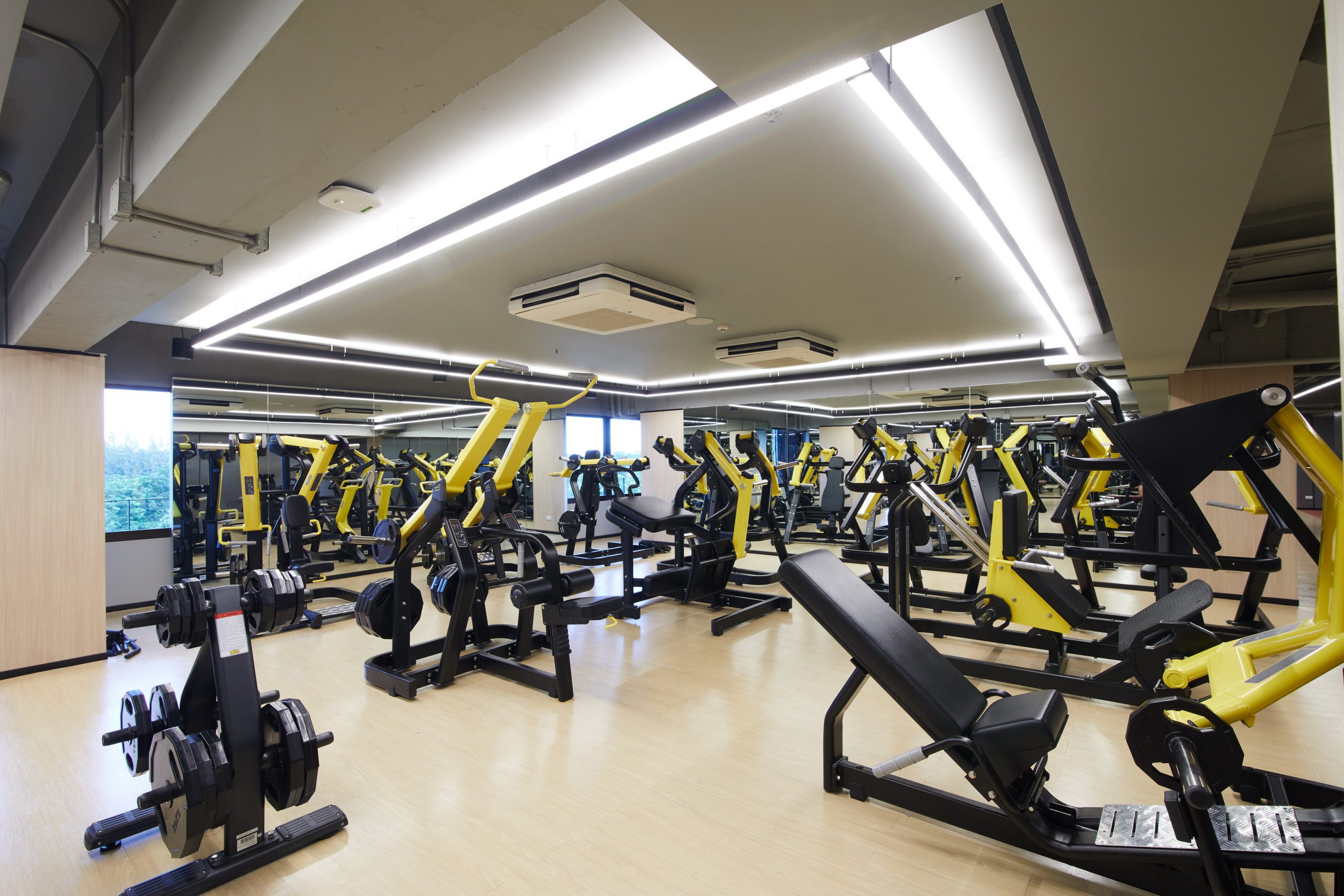 Machine zone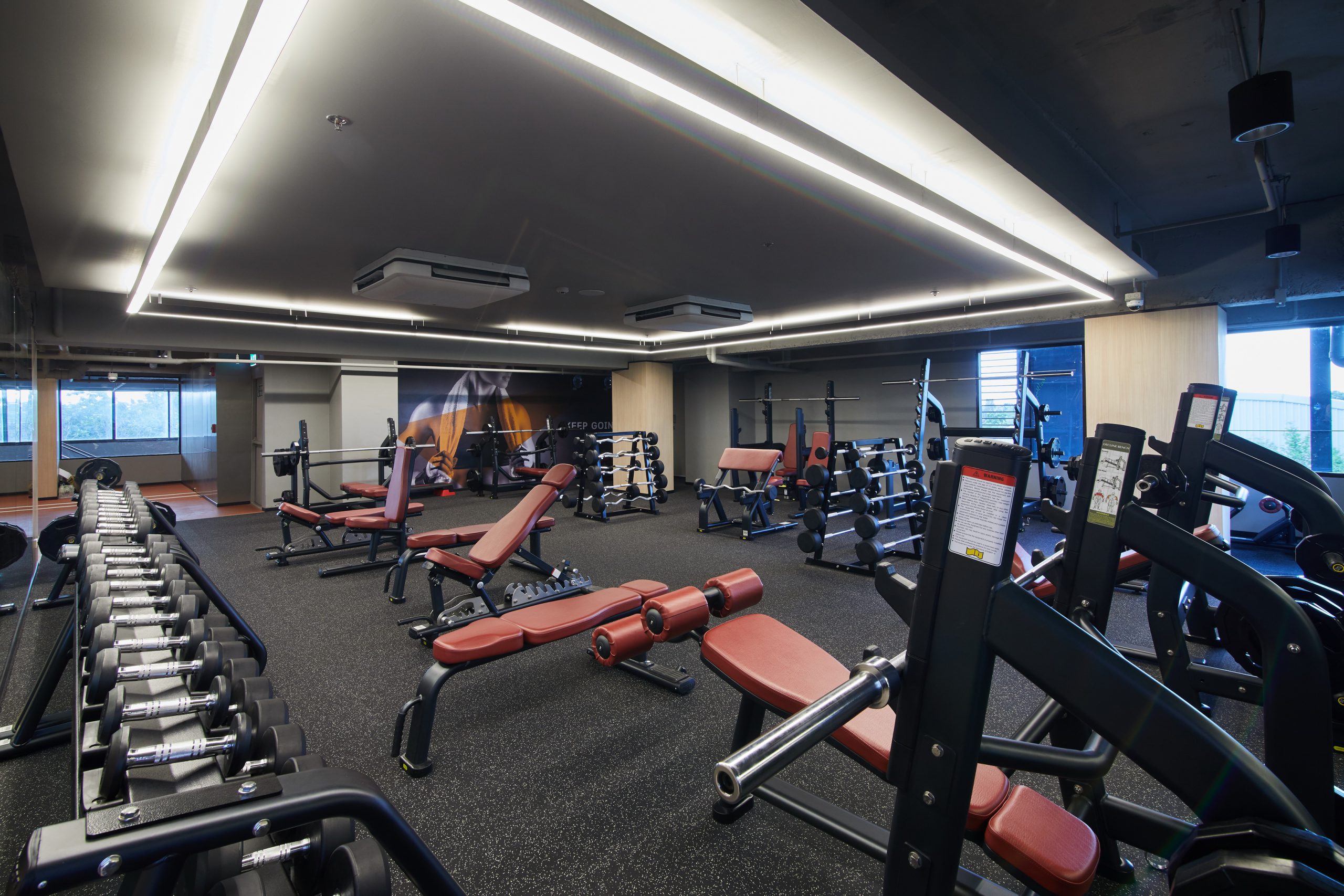 Free weight zone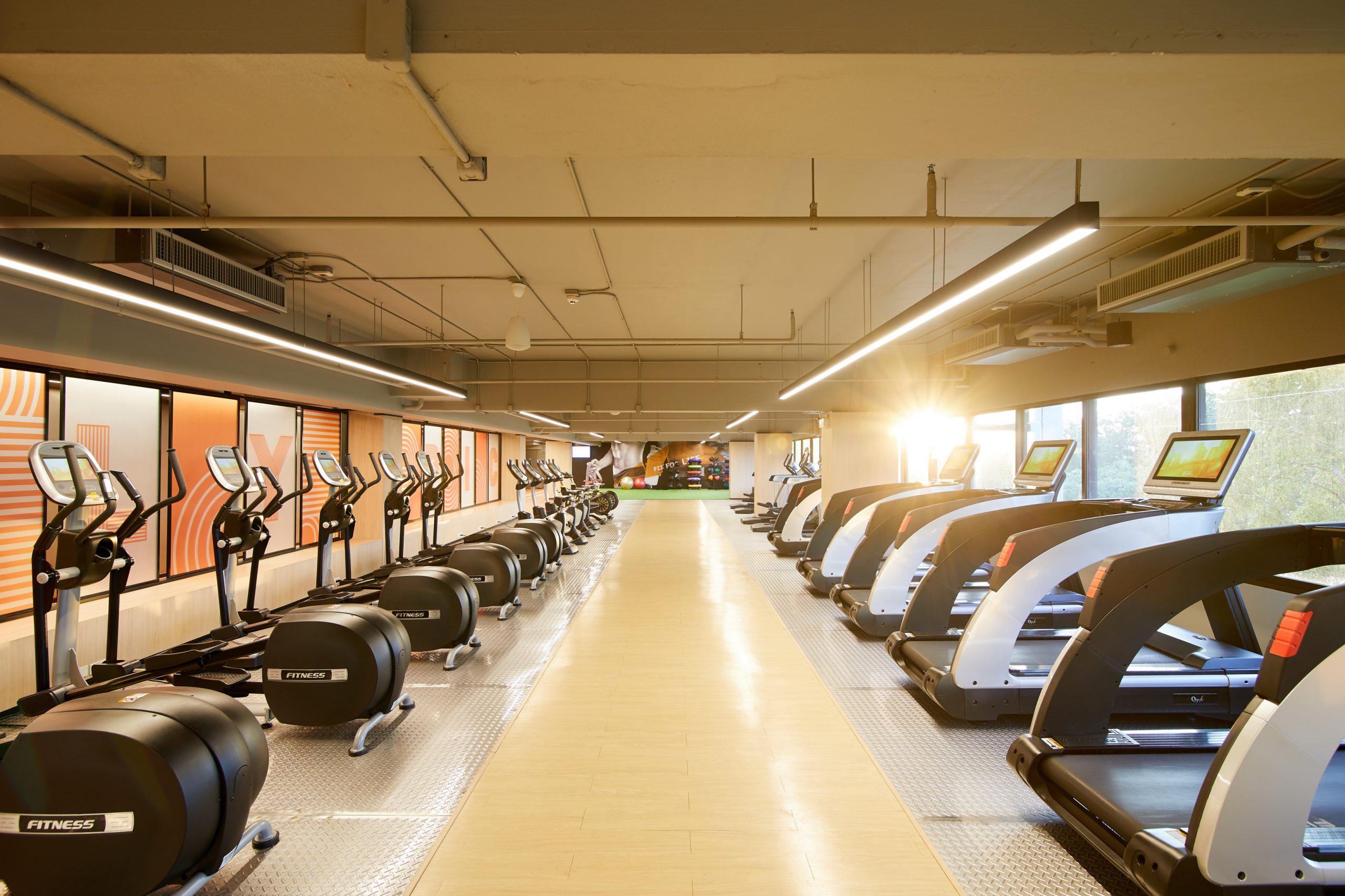 Cardio zone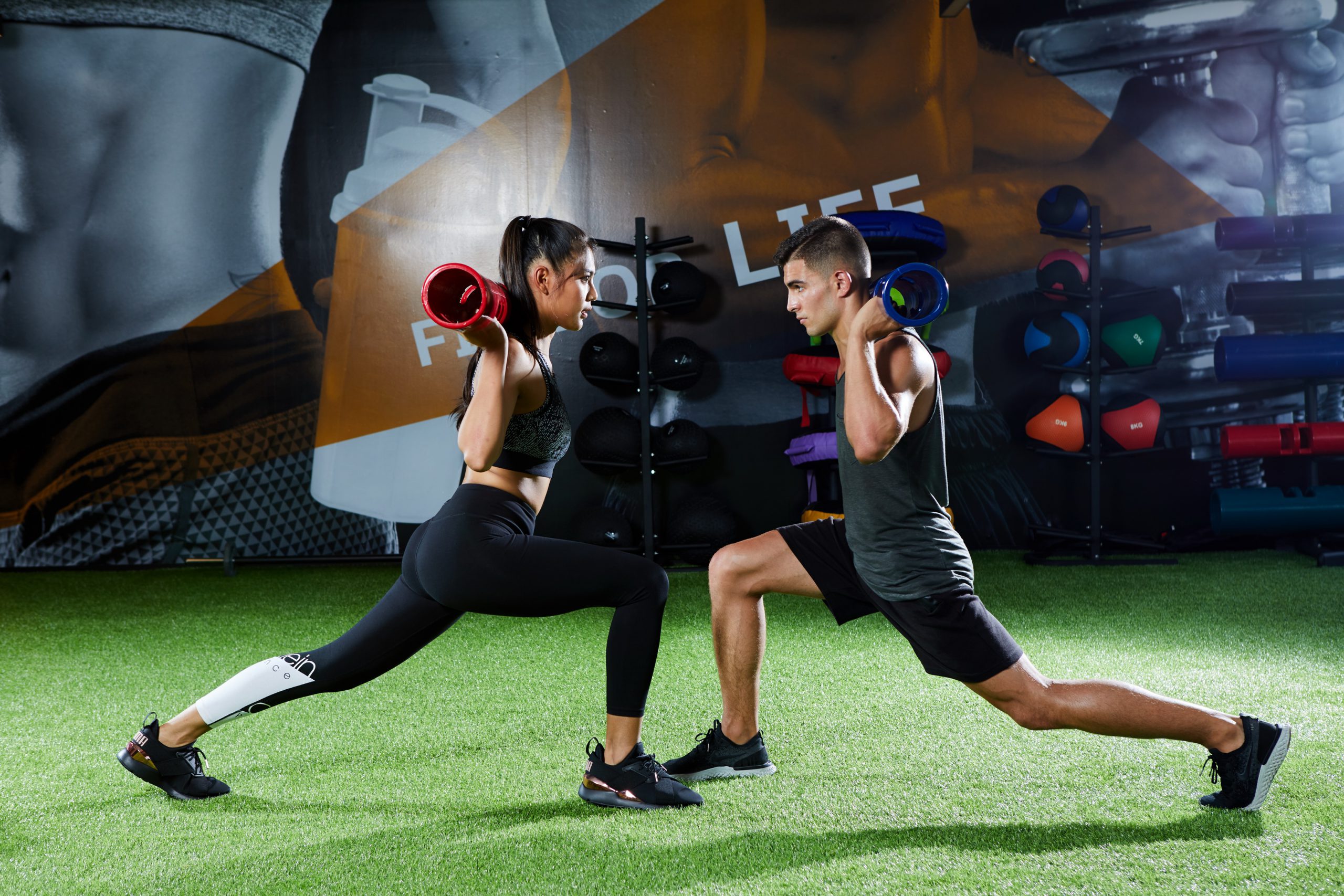 Functional zone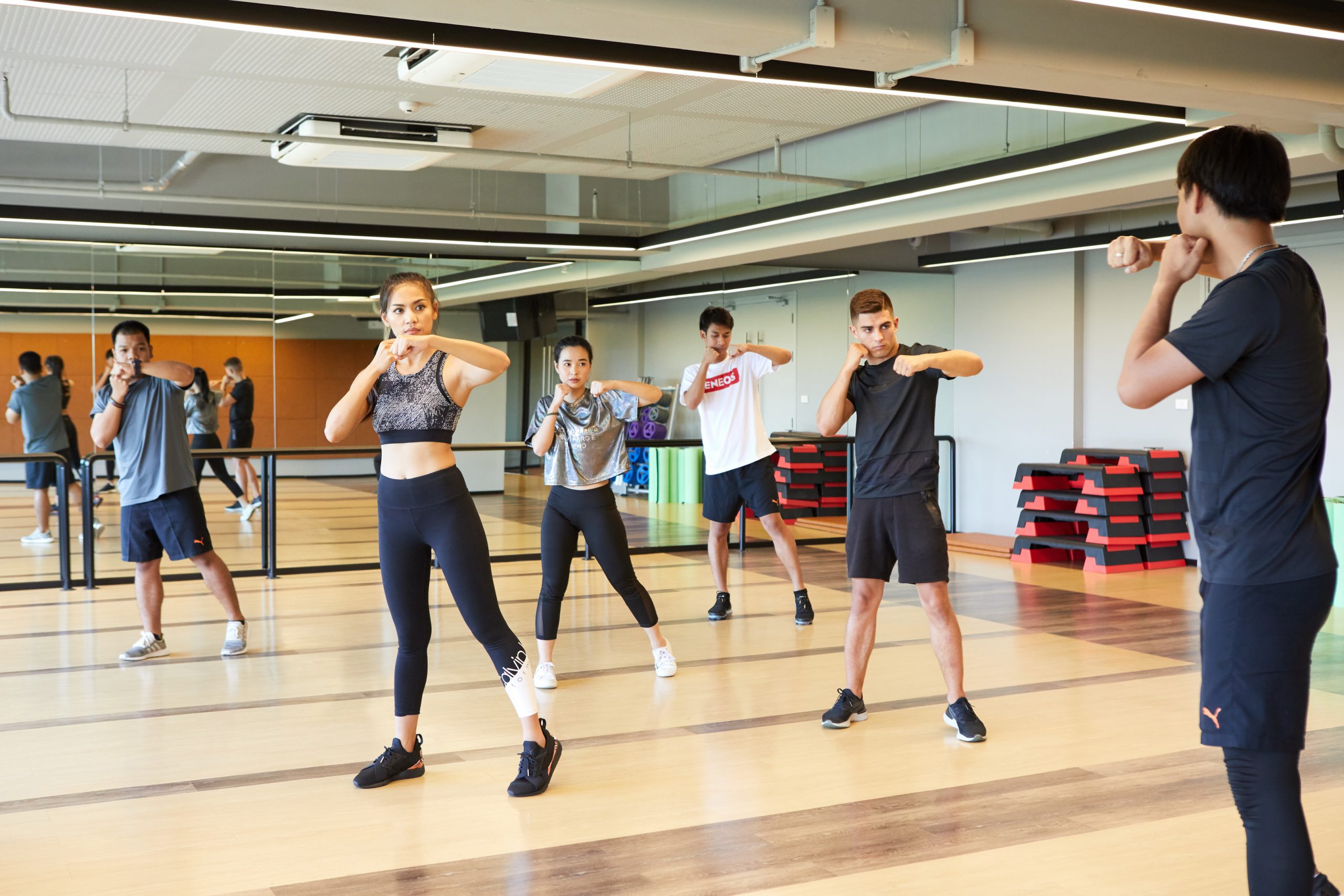 GX studio1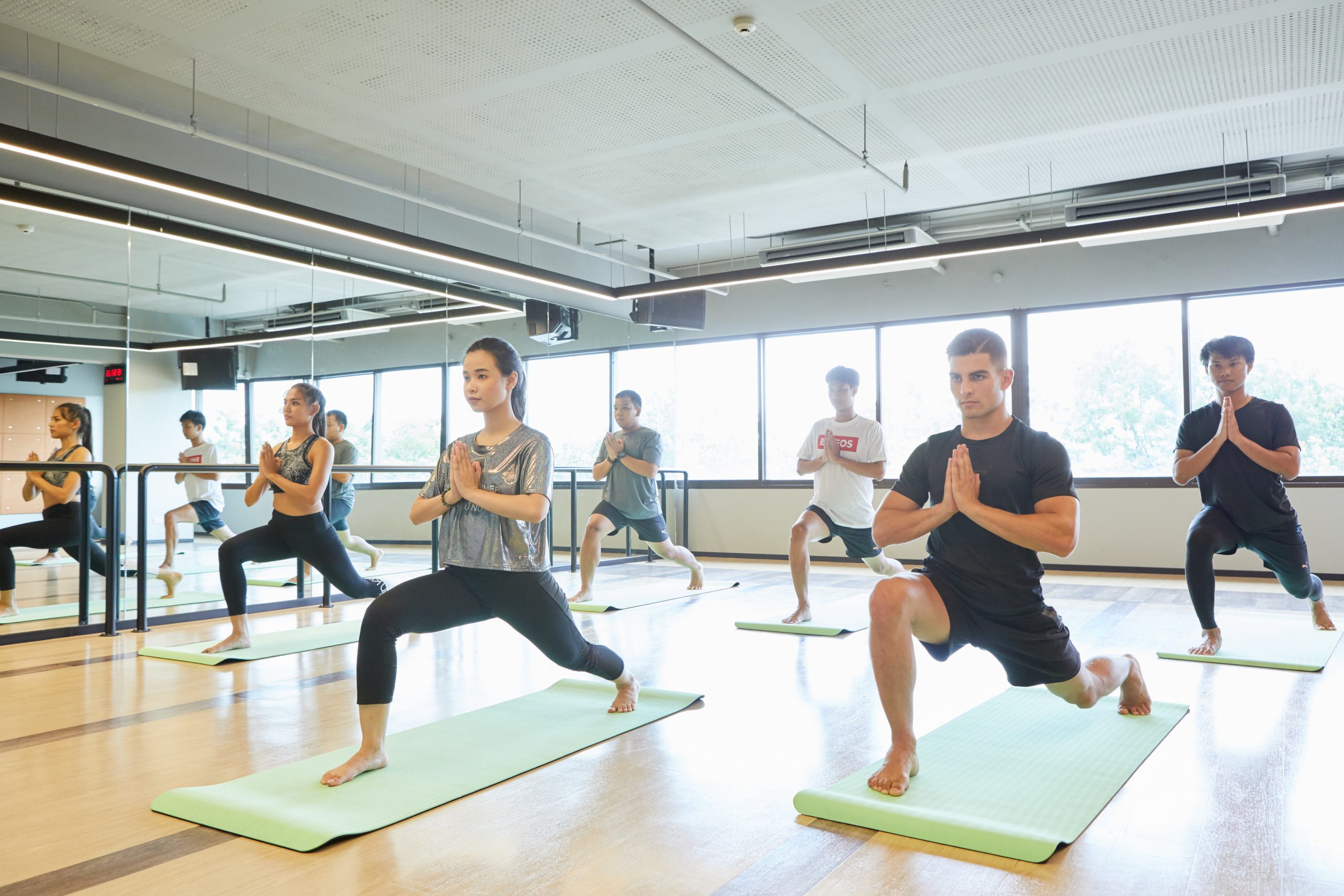 GX studio2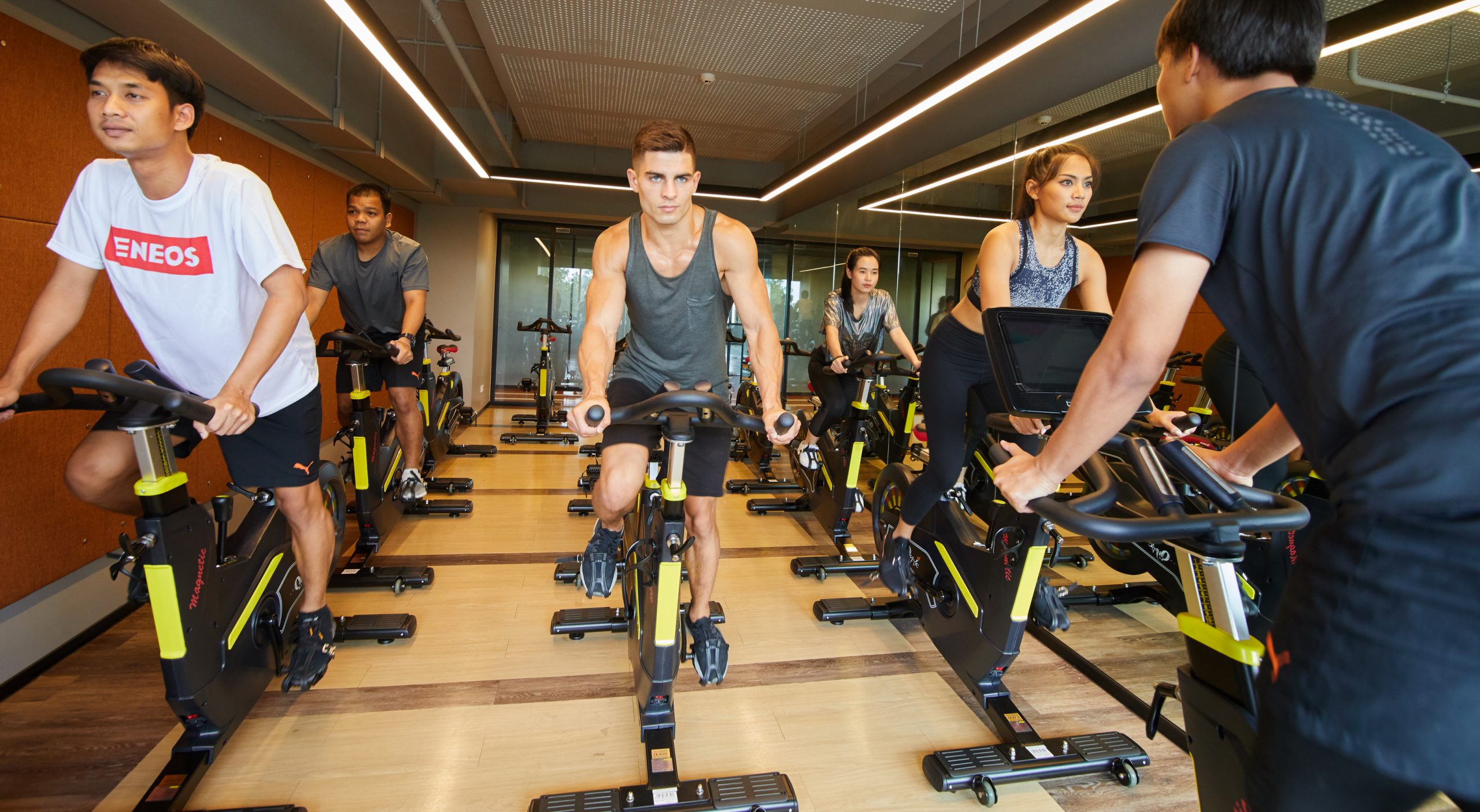 Cycling studio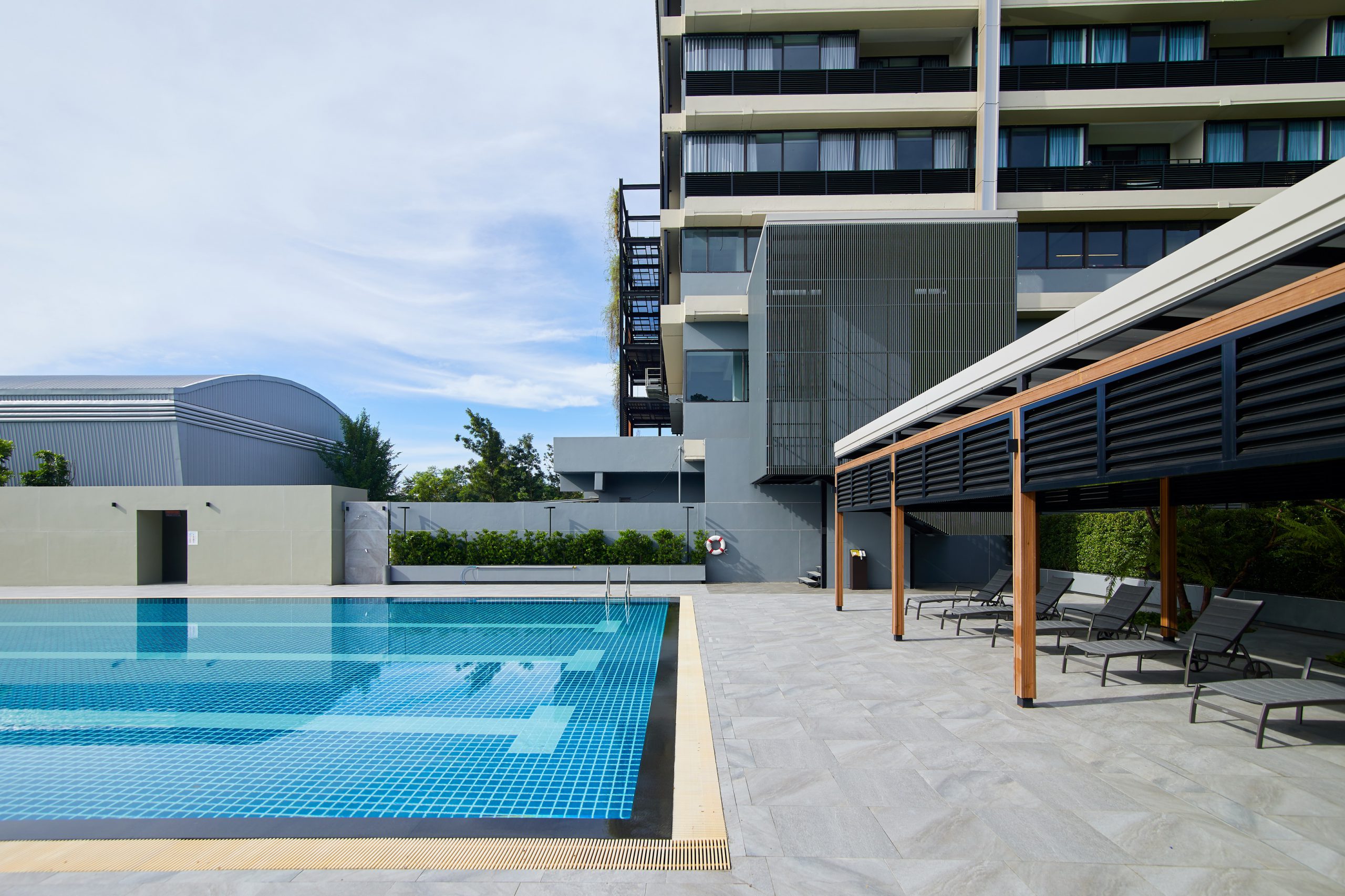 Swimming pool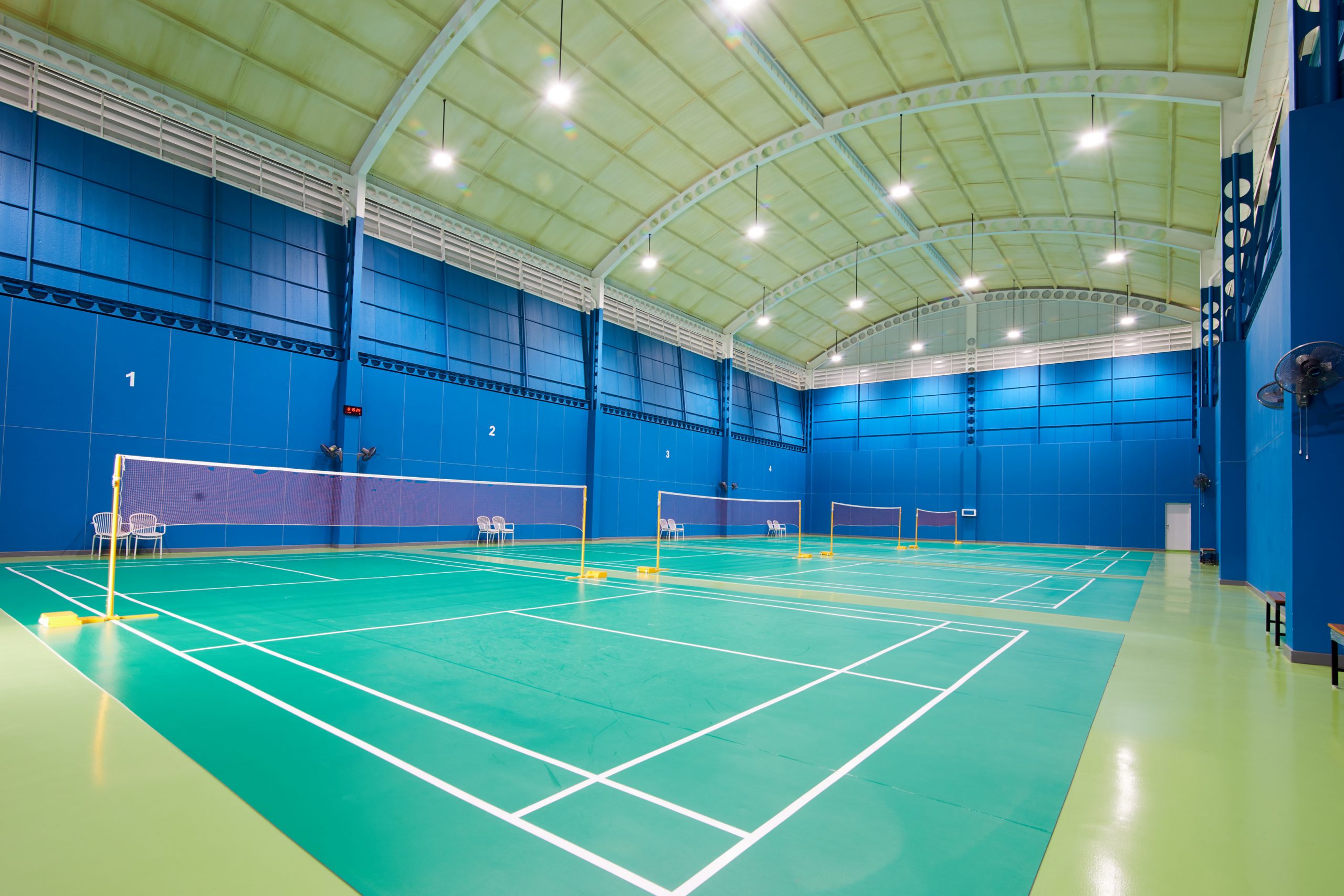 Badminton court
vIsiT us for free!! register now to get a 3days trial
Fill in your detail below and our fitness consultant will reach you as soon as possible. Or visit your local clubs during operation hours.
The Olympic Club at Bangkok Golf Club
99/3 Tinidee Hotel at Bangkok Golf Club, 2nd Floor, T.Bangkadi , A.Mueang Pathum Thani, Pathum Thani 12000