ABOUT
US
The Olympic Club - A Healthier Place... Bangkok's biggest and most dynamic fitness center boasts a massive 9,000 square meters of expertly designed space, that uses the latest Sport Science knowledge and techniques to optimize floor materials, temperature and brightness. Members can workout under the guidance of friendly, professionally trained staff, who are always willing to advise and help with a variety of training options, motivation and support to help you stay on track and reach your goals.Around 300 dynamic classes are held every week, all very inclusive, with intelligent, inspiring instructors making fitness fun. All abilities and ages are catered for, from first-timers to experts, teenagers to pensioners. Our amazing workouts aim to get you to a healthier place with blood pumping, mind-clearing, fitness inspiration! Safety for our members is of prime concern; all our equipment is sourced from reputable manufacturers with excellent performance records; 8 fire exits are provided and emergency equipment is properly maintained; our people are highly trained in both program management and first-aid; the Club is ISO 9001-2008 accredited, covering all aspects of security, safety and hygiene.
We have Gym Trainer
Qualification our Personal Trainers - Bachelor's Degree in Sport Sciences - Certificate in First Aid and Health Care Training Center Thai Red Cross Society - Certificate in Life Saving and Water Rescue Course - Certificate as Exercise Instructor - Certificate in Advance Aerobic Dance Training - Certificate in THAI WATER GYM INSTRUCTOR BASIC - Certificate in STEP LEVEL 1 Class - Certificate in BODY BALANCE Class - Certificate in ACCUPRESSURE MASSAGE from Department of Thai Traditional and Complementary Medicine - Certificate in SWIMMING INSTRUCTOR from swimming instructor association of Thailand Benefits of a Personal Trainer 1. Faster and Better Results 2. Proper Fat loss and Muscle Gain 3. Reduced Chance of Injury 4. Motivation 5. Individualized Program 6. Improve Technical skills 7. Workout Safety​ The Olympic Club's certificates
The full range of Olympic Club's facilities include…
fitness center and gym 25m. saltwater swimming pool - 2 outdoor jacuzzis - 2 tennis courts - 2 squash courts - badminton court Muay Thai boxing ring - 2 table-tennis tables - basketball court (half-size) - 500m. Skyline jogging track sauna, steam room, relaxation room - cycling studio - 2 yoga studios Relax Zone A chilled-out rest area, to relax before or after activities. Sport Zone Comprising sport courts for tennis, squash, badminton, table tennis, and basketball. Muay Thai A full-size boxing ring with professional tuition in Thailand's renowned martial art. Fitness Schedule Tailor-made programs for many fitness activities, covering weight loss, weight gain, body building, toning up, firming and fat reduction.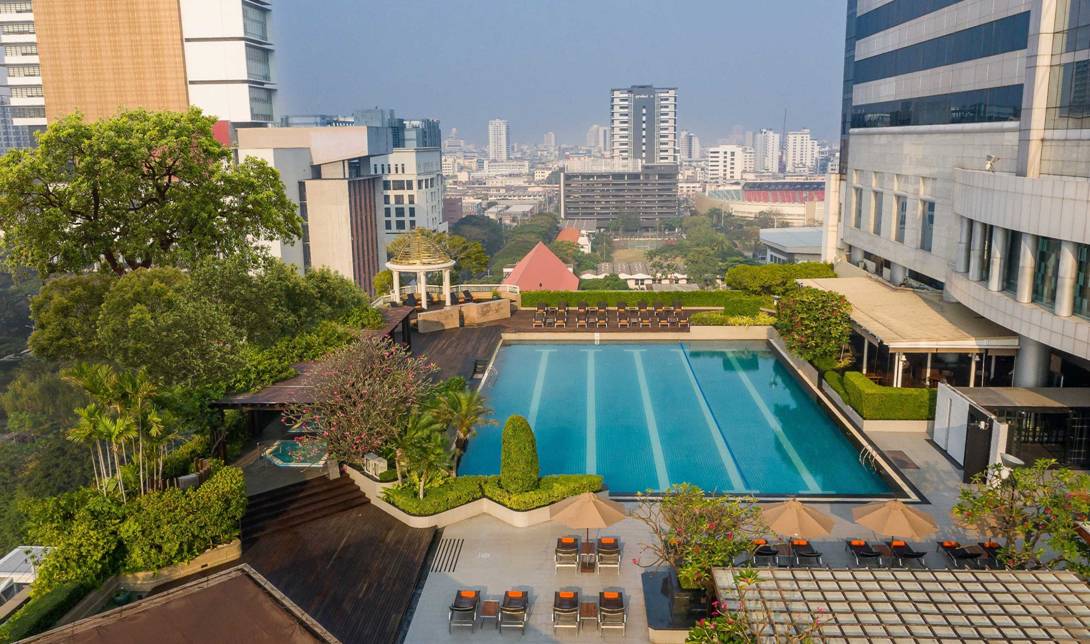 The Olympic Club at Pathumwan Princess
444 Pathumwan Princess Hotel , 8th Fl, Phayathai Road, Wangmai, Pathumwan, Bangkok, Thailand 10330
Tel. 0 2216 3700 Ext. 20805
MONDAY - FRIDAY 06:00 - 23:00hrs.
SATURDAY - SUNDAY 07:00 - 22:00hrs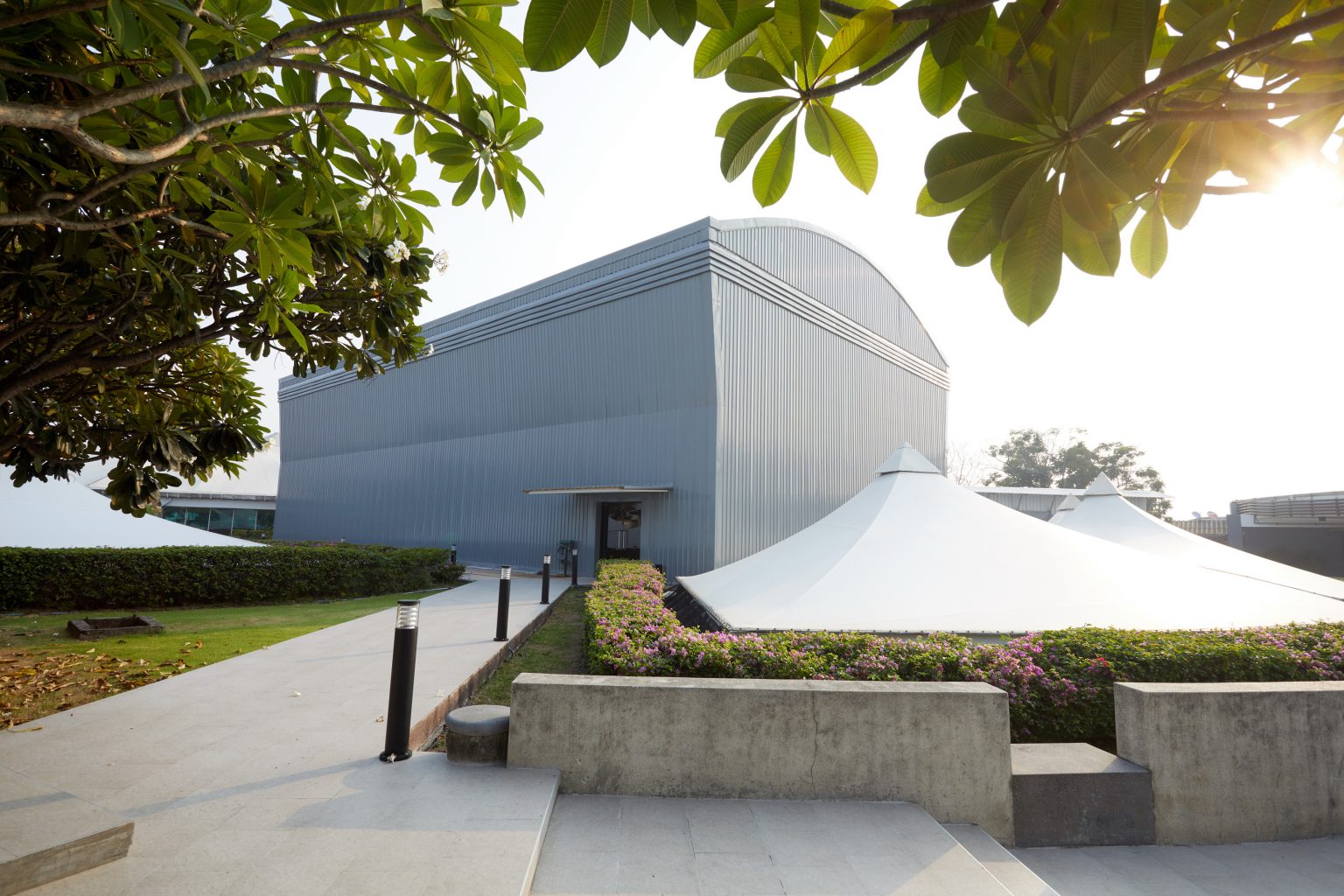 61 , Paradise Park Mall,
Room no F04B004-500/510,4th Fl, Srinakarin Road, Bangkok, Thailand 10250 Tel 0-2780-2281
MONDAY - FRIDAY 06:00 - 22:00hrs.
SATURDAY - SUNDAY 07:00 - 22:00hrs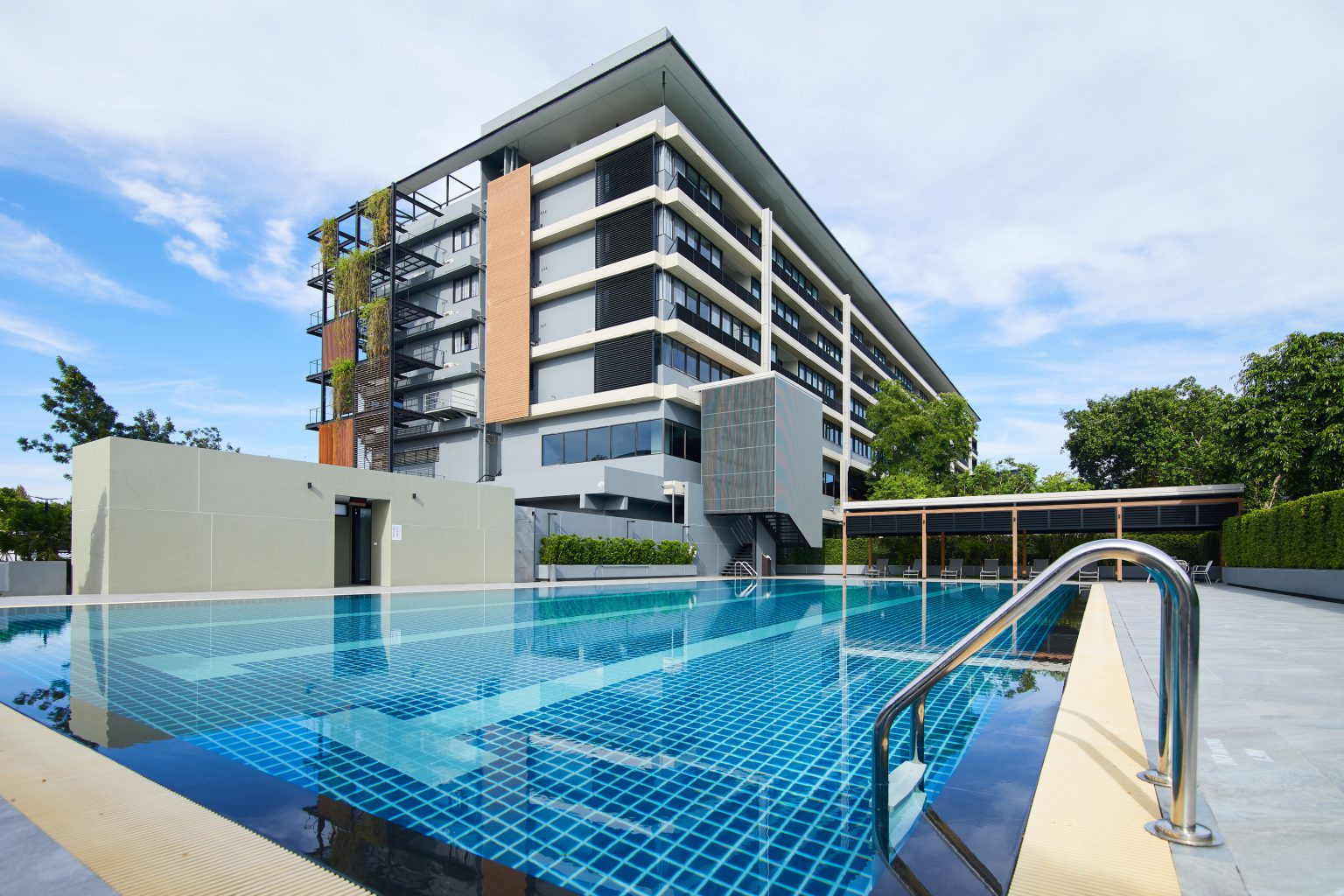 61 , 99/3 Tinidee Hotel at Bangkok Golf Club, 2nd Floor, Bangkadi , Mueang Pathum Thani, Pathum Thani 12000 Tel 0-2147-5858
MONDAY - FRIDAY 06:00 - 22:00hrs.
SATURDAY - SUNDAY 07:00 - 22:00hrs
WHY IS THE OLYMPIC CLUB?
Excellence Provide excellent fitness services with expert staff. Equipment Provide various equipment, facilities and lifestyle programs. Efficiency Provide the efficient way of enhancing the quality of health and meet the customer's needs for fitness lifestyle. Environment Provide the supportive environment with a social connection in private community